Check out my new post over at The Grow Network:
Learning from Nature
I admit it: I get a kick out of shaking things up. For years I listened to the rules on composting… then I shrugged, threw away the rule book, and decided to watch what happened in nature and copy the design I found there.
Basically everything organic can be returned to the soil. Paper, sewage, logs, animal carcasses, chicken soup… you name it.
And isn't it much better to return these items to the soil than it is to dump them in a landfill? It's a no-brainer!
In 2015, my years of experimentation and the knowledge I have gained were distilled down into the book Compost Everything: The Good Guide to Extreme Composting. The response was excellent, and the sales still continue to amaze me. It is transforming the way gardeners think about composting. Just throwing things away isn't good enough anymore.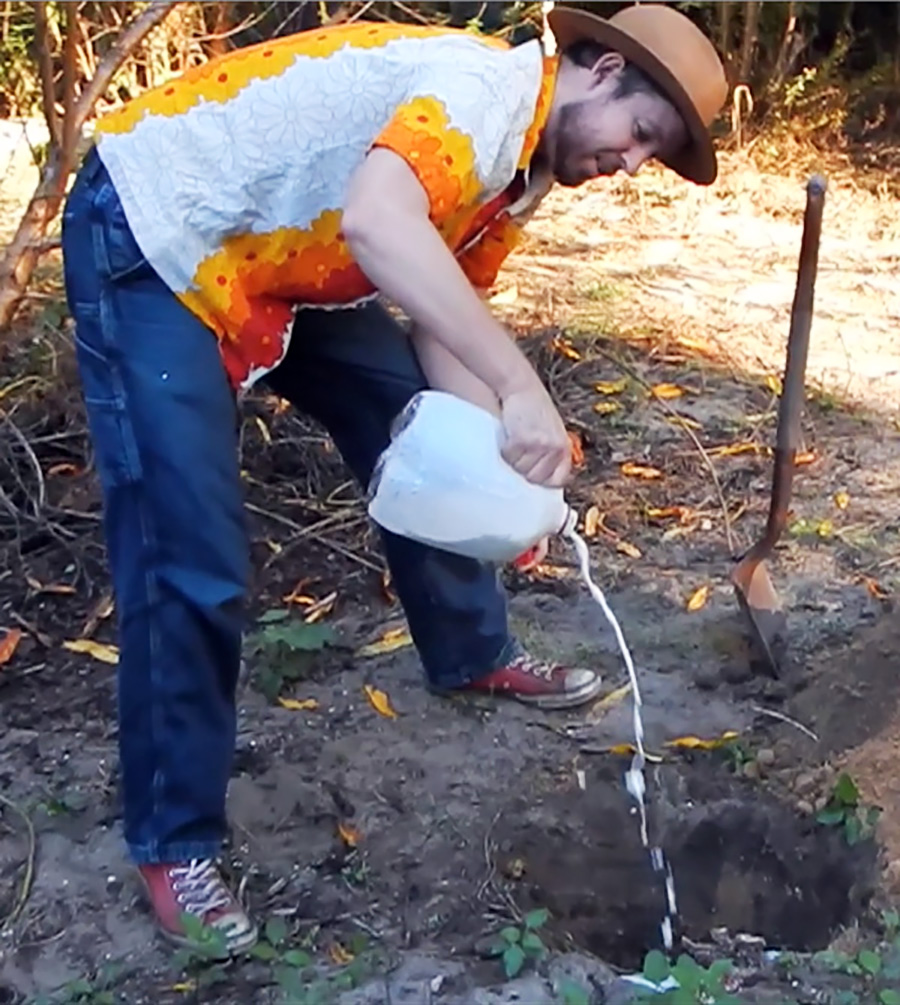 Unlearning the "Rules"
When I wrote the book I had no idea so many people would be willing to come along for the ride. It's thrilling.
For years, we've been told not to compost meat…
(CLICK HERE to keep reading over at The Grow Network and be sure to sign up for the Home Grown Food Summit to see the Compost Everything movie!)